News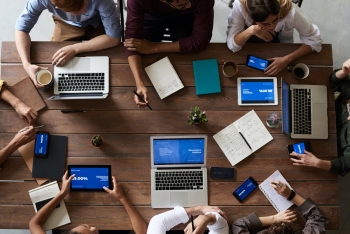 Internation meeting of Erasmus+ project "Digital Tutors: Facing a New Generation"
On the 25-26th of October, 2021, partners from international teams from Lithuania, the Netherlands, and Spain will be meeting in Valencia to discuss the Erasmus+ project "Digital Tutors: Facing a New Generation". This project is designed to help to improve the..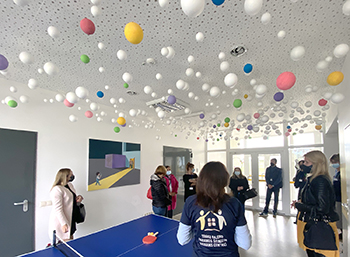 Conscious Parent Academy – Replacement parent urgently needed
Many social workers are experiencing a sense of "burnout", caused, among other things, by the constant stress associated to working with the general public and to having too many responsibilities. To address this issue, between September 13th - 17th, 2021, an ..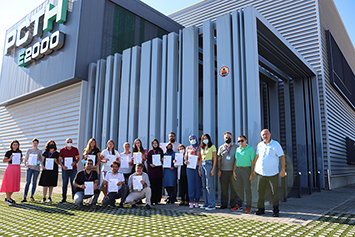 IT IS NEVER TOO LATE TO LEARN – TEACHERS IMPROVED THEIR IT COMPETENCIES IN AN INTERNATIONAL ENVIRONMENT!
The "eMundus" team, in cooperation with the teachers of Kaunas school-kindergarten Šviesa, has just returned with new inspiration, motivation and a drive to work. On September 13-17, the participants were improving their competencies in a five-day training cou..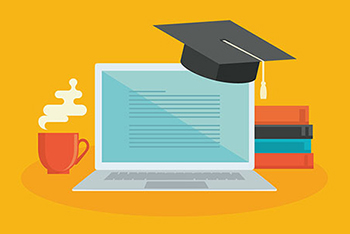 INTERNATIONAL INTERNET COURSES FOR TEACHERS ABOUT IT INTEGRATION IN LESSONS
We invite you to online evening courses for teachers of primary, secondary education (every teacher who wishes to improve her/his skills in IT is very welcome). During the courses you will get news about the use of IT programs, basics of programming, microcomp..