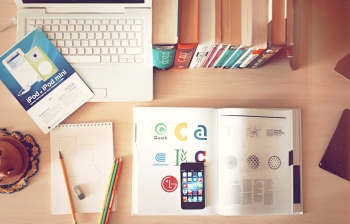 SEARCHING FOR INTERNSHIP OR NEW ACTIVITIES? JOIN US!
If you are proactive, creative, open, responsible, willing to learn or try to realize your ideas, activities in a new field, and yet have a sense of humor, AMAZING HUMAN BEING, why haven't we met yet? ;)
You are invited to join us, get acquainted with the internship, and then decide whether or not we can travel together.
Feedback about internship made in eMundus you can find here.
Most eMundus activities are international Erasmus + educational projects for people of all ages (youngest to oldest). Topics range from information technology to fairy tales for kids. Here you can find yourself starting out with ideas (learning how to write new projects) or wanting to try yourself in different activities.
The eMundus trainee position will provide opportunities to contribute to project implementation.
We are currently looking for anyone who would like to participate in a internship in the following areas (but feel free to apply for other activities as well):
Creating a Web site (Wordpress) for a new project and fill it with information
Design and layout of dissemination material (leaflets, newsletter, poster, roll-up)
Social network administration, information retrieval, updating (according to project themes)
More about the INTERNSHIPS is available HERE.