News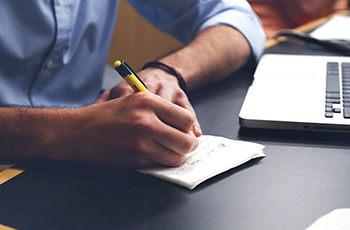 Developing the European Career Counselling Toolkit for young people with mental health problems
30th October 2020 international project "AN INNOVATIVE MODEL FOR CAREER COUNSELLING SERVICES TO MENTAL HEALTH NEETS[1]" (Work4Psy) meeting was held online, due to the global COVID-19 pandemic severe restrictions. Partners discussed the development of the pr..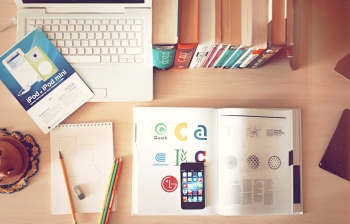 SEARCHING FOR INTERNSHIP OR NEW ACTIVITIES? JOIN US!
If you are proactive, creative, open, responsible, willing to learn or try to realize your ideas, activities in a new field, and yet have a sense of humor, AMAZING HUMAN BEING, why haven't we met yet? ;) You are invited to join us, get acquainted with t..
I am strong with Erasmus+
As people say, there is no bad that would not turn (eventually) into good. Many have dreamed out loud about working from home, about being at home with their family, about sleeping longer or about drinking a warm cup of coffee in the living room…. the list may..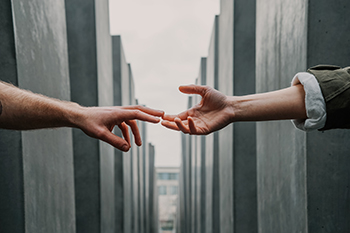 Academia+: Online training "Counselling migrants and refugees (C-STEP1)
In this unusual spring of 2020, when a long worldwide quarantine stopped the world and forced billions of people to stay in their houses, protecting themselves and others from a deadly virus, the Internet provided an immense opportunity to try new tools for wo..