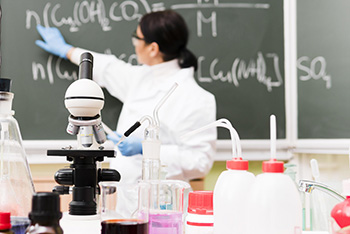 Integrated subject and language teaching is becoming increasingly important in schools
CLIL - Integrated Subject and Language Teaching - is a response to the need for many schools to reinforce the teaching of foreign languages and mathematics and science. On November 11, 2019, the two-year CLIL for STEAM (CLIL4S) International Erasmus + Strategic Partnership for Intelligent Products project was launched. Trakai Vytautas Magnus Gymnasium is the partner institution of the project in Lithuania. eMundus joined the project at the beginning of December as an associate partner, which aims at wider dissemination of the project and its results, dissemination of information in Lithuanian and European schools.
During the CLIL4S project, subject matter experts will develop methodological materials to help teachers interested in integrated subject and language learning to develop their own teaching tools for integrated learning. The project also aims to create a community of exchanging good practices where teachers can exchange their own teaching tools and tips for teaching a foreign language subject.
International cooperation between educational institutions not only promotes the professional development of teachers, helps to create attractive teaching and learning pathways for teachers and pupils, but also enhances knowledge of European education systems, working methods, new technologies and tools for teaching and learning and for its improvement. Such projects also help us to develop personally, motivate, inspire work, allow us to explore other cultures, communicate and collaborate without borders, said Dalia Valikonienė, an English teacher who coordinates the project at Trakai Vytautas Magnus Gymnasium.
Project Website: https://clil4steam.pixel-online.org